McLean Avenue travel up to 3000 miles from White Plains, New York to perform at events.
The band has preformed as far east as London, England on several occasions and as far west as San Francisco.
What the Brides & Grooms say…Visit our facebook to see these comments for yourself….
---
Padraig & the Rest of McLean Avenue Band….We cannot express how grateful and thrilled we are with the band on our big day. You were all incredible & we had so many complements on your music & personalities – Thank you we loved the relaxed Violin/fiddle for our cocktail hour and the perfect blend of Irish/Scottish and new music throughout our night. Our friends loved you.. Thank you.. You are amazing. Amy and Tom
Padraig and Band, Thank you so much for making our day so amazing. You guys did a fabulous job. Jen and Shane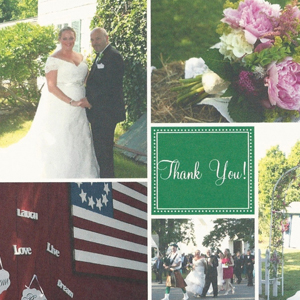 We cannot thank you enough for being so flexible and amazing on our wedding day! You made our wedding a great party and we had a wonderful time! All of our guests cannot stop talking about the band that rocked! Xo Cheers, Kelly and Glen.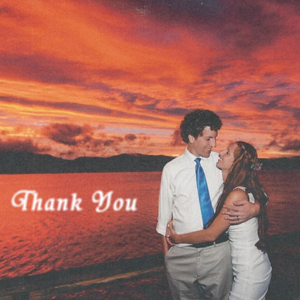 Padraig and the McLean Avenue Band, We cannot thank you enough for making our wedding so incredibly special and fun! We sincerely appreciate your ability and willingness to play through the storm – you certainly exceeded our expectations! Our guests are still raving about how talented you are and how much fun they had. All the best, Alicia and Mike.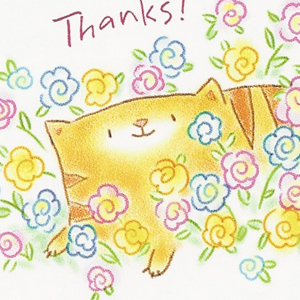 McLean Avenue Band, Thank you for your professional and wonderful service. We were very excited to have a band for our big day and McLean Avenue Band more than fulfilled our expectations. Everyone of our guests complimented how awesome you guys were and how much energy you put into the evening. I am sure we will see you at some festivals throughout the area in the future. We wish you well in your music endeavors. Thank you, Kelly and Brian
McLean Avenue played our wedding on 6/29/12 and they were phenomenal in New Hope, Pa!!!!!! They had everyone out on the dance floor, I mean everyone!!!!! The band was so great the night flew, so many people complimented the band. An extremely talented and musically gifted group. We were so lucky to have them at our wedding. Mai Carey
---
---
Every person that is lucky enough to find their perfect soul mate to spend the rest of their life deserves to have the celebration of a lifetime. When you book McLean Avenue Band you're guaranteed that dream come true.
---
Why hire McLean Avenue for your Wedding Entertainment?
We can be your one stop shop for music & entertainment on your special day. We can provide music for the following, Ceremony, Cocktail & Bagpiper, DJ, Band, Lighting & Sound Show even Dancers!!
Exceptionally skilled at handling all aspects of your reception.
McLean Avenue's versatility makes for a great occasion.
Extensive repertoire covering all styles of music.
Friendly, professional and easy to work with.
State of the art equipment with back up.
Impeccably attired at all functions.
Continuous live music always.
Virtuoso musicianship.