WEDDING & EVENT SERVICES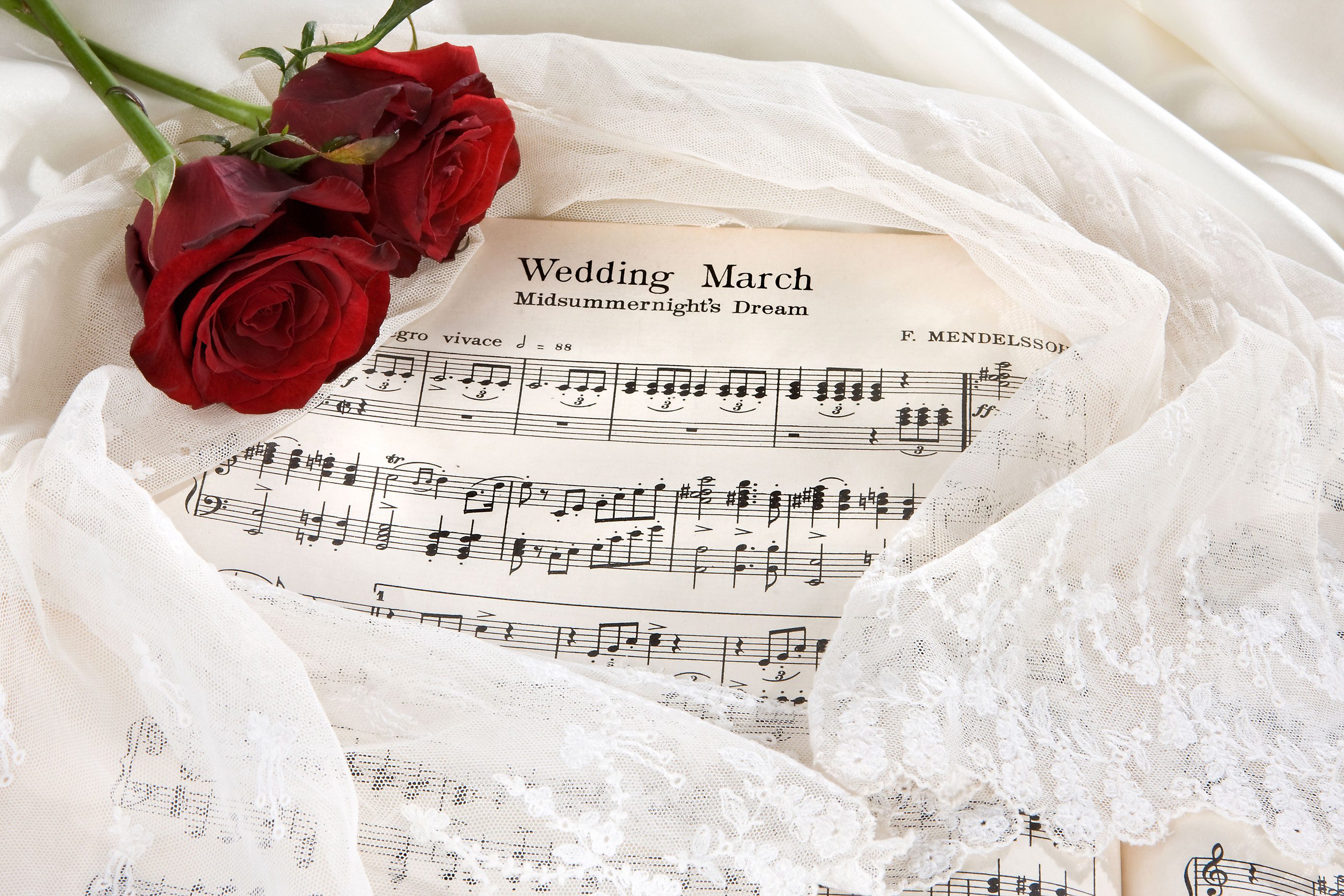 CEREMONY MUSIC
Classically trained musicians and singers provide a timeless ambience to any wedding ceremony. The ideal music to start your perfect day.


LEARN MORE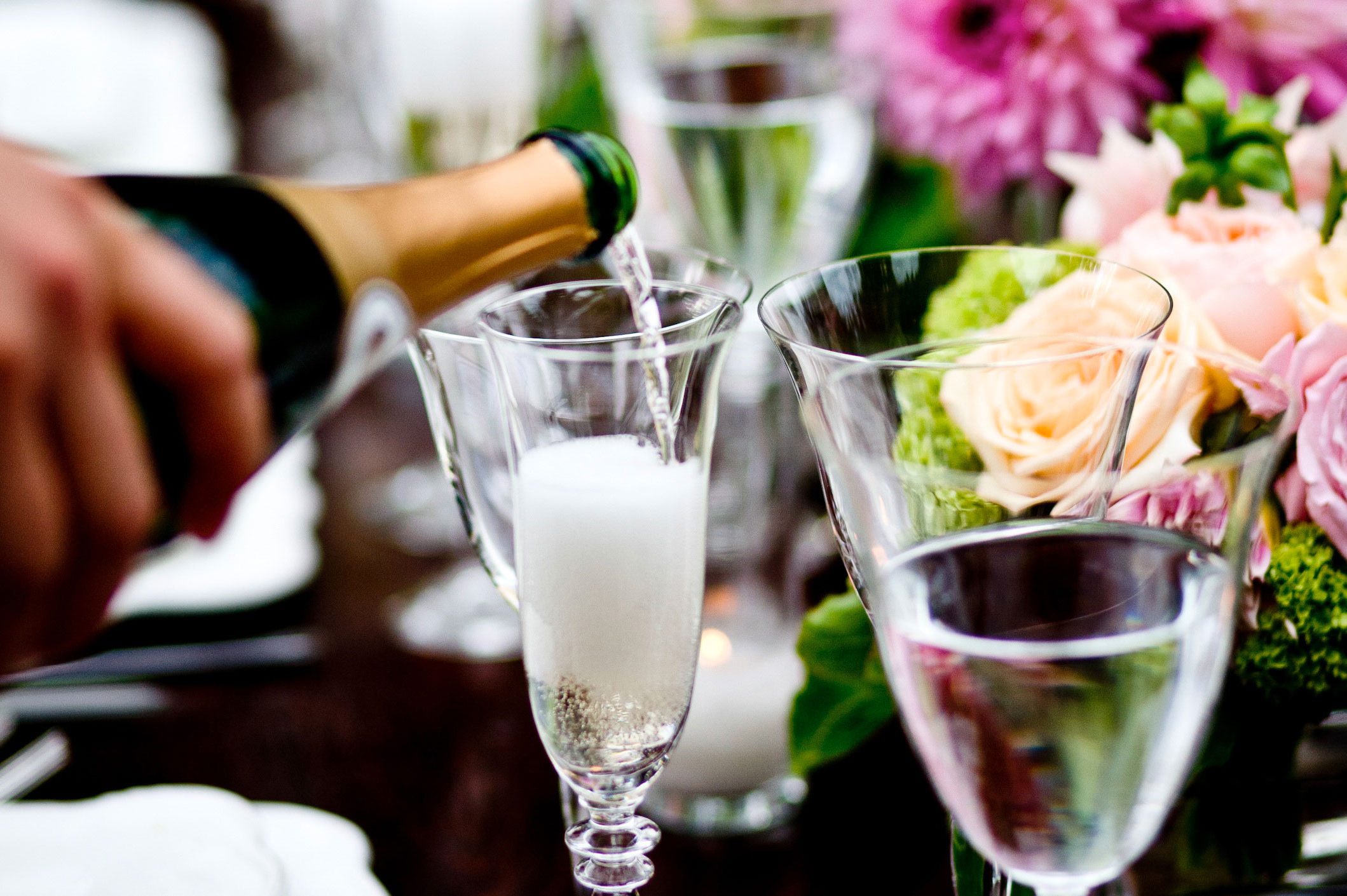 COCKTAIL HOUR MUSIC
From a solo crooner, string quartet, a full acoustic jazz band or simply iPod playlist, McLean Avenue Band cater for all.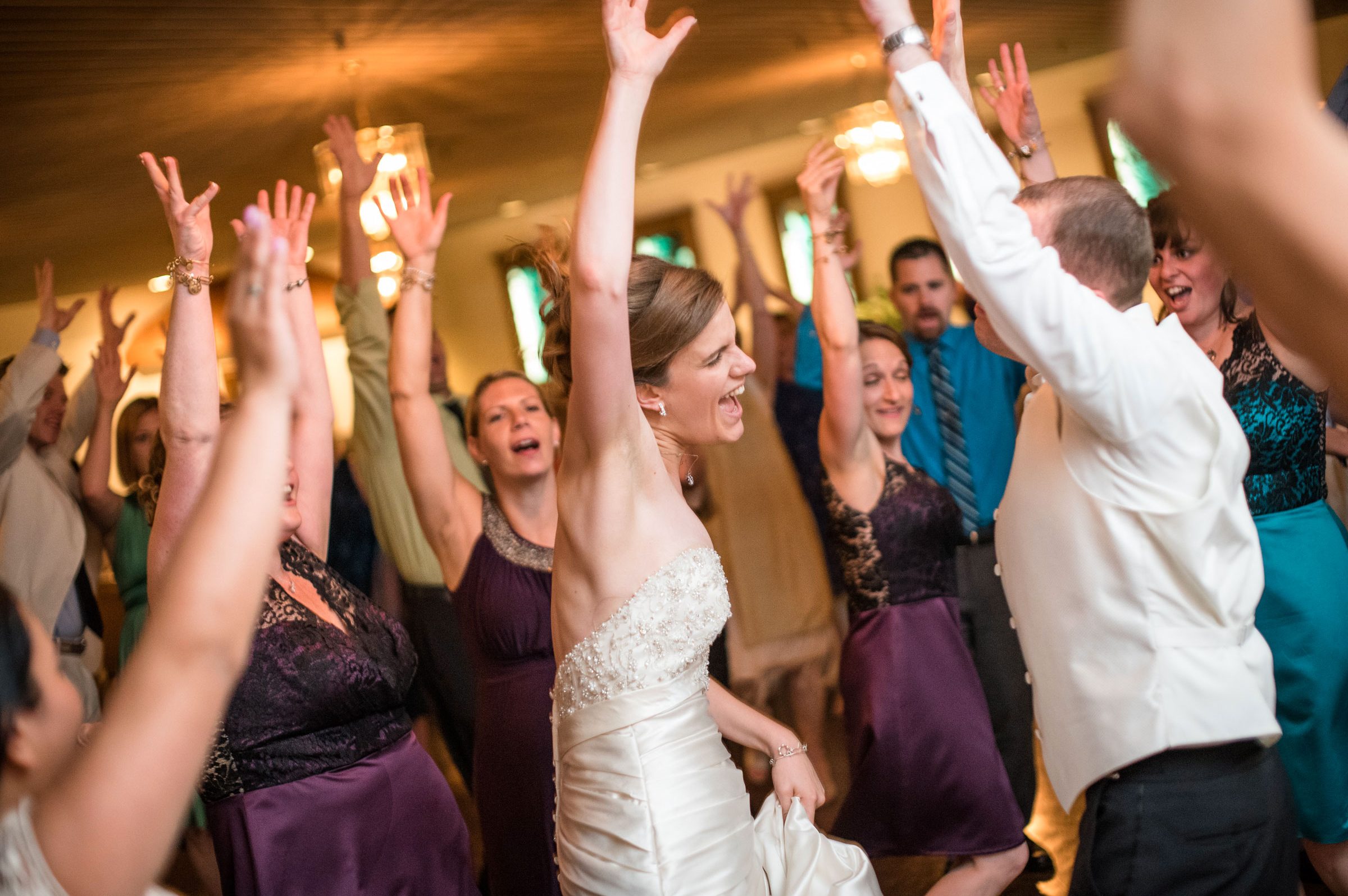 RECEPTION ENTERTAINMENT
?
Wedding entertainment at concert show level by New York's most talented artists. McLean Avenue have performed at 100's of weddings over the years and their professionalism and floor-filling songlist is second to none.
OUR LATEST PROMO VIDEO
Some of the more popular songs we perform at weddings and events
CHECK OUT SOME OF OUR VIDEOS
Gala Event
10-piece McLean Avenue Band Live
Your Spark
McLean Avenue Band
(Original Song)
Don't Stop Beliving
JOURNEY
McLean Avenue Band
FROM GALWAY TO GRACELAND
(In Concert)
McLean Avenue Band
NANCY MULLIGAN
(In Campervan)
Client Testimonials
Just a few words from our past clients. See more on The Knot.com?
…and Thank You for saying Thanks