We create the musical experience and vibe, from your vision, for you and your guests.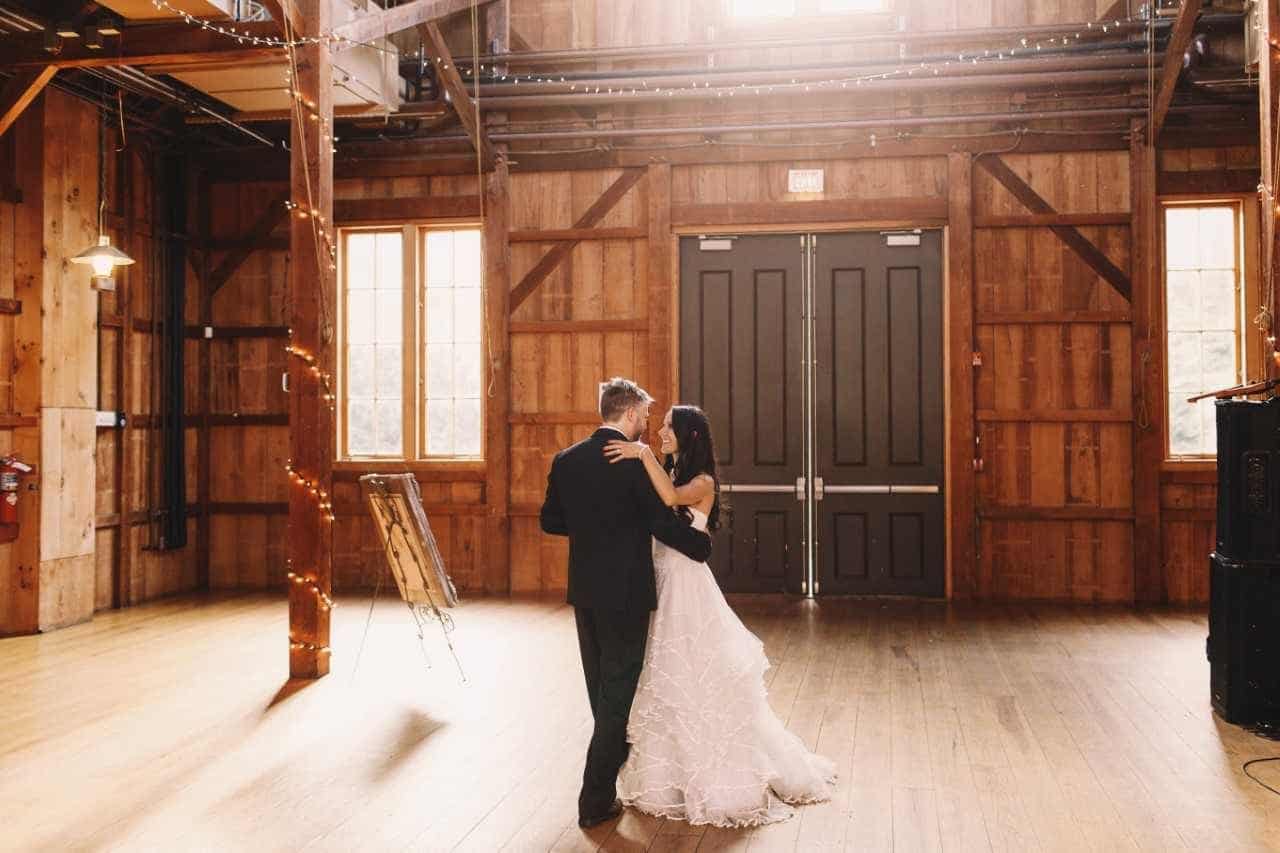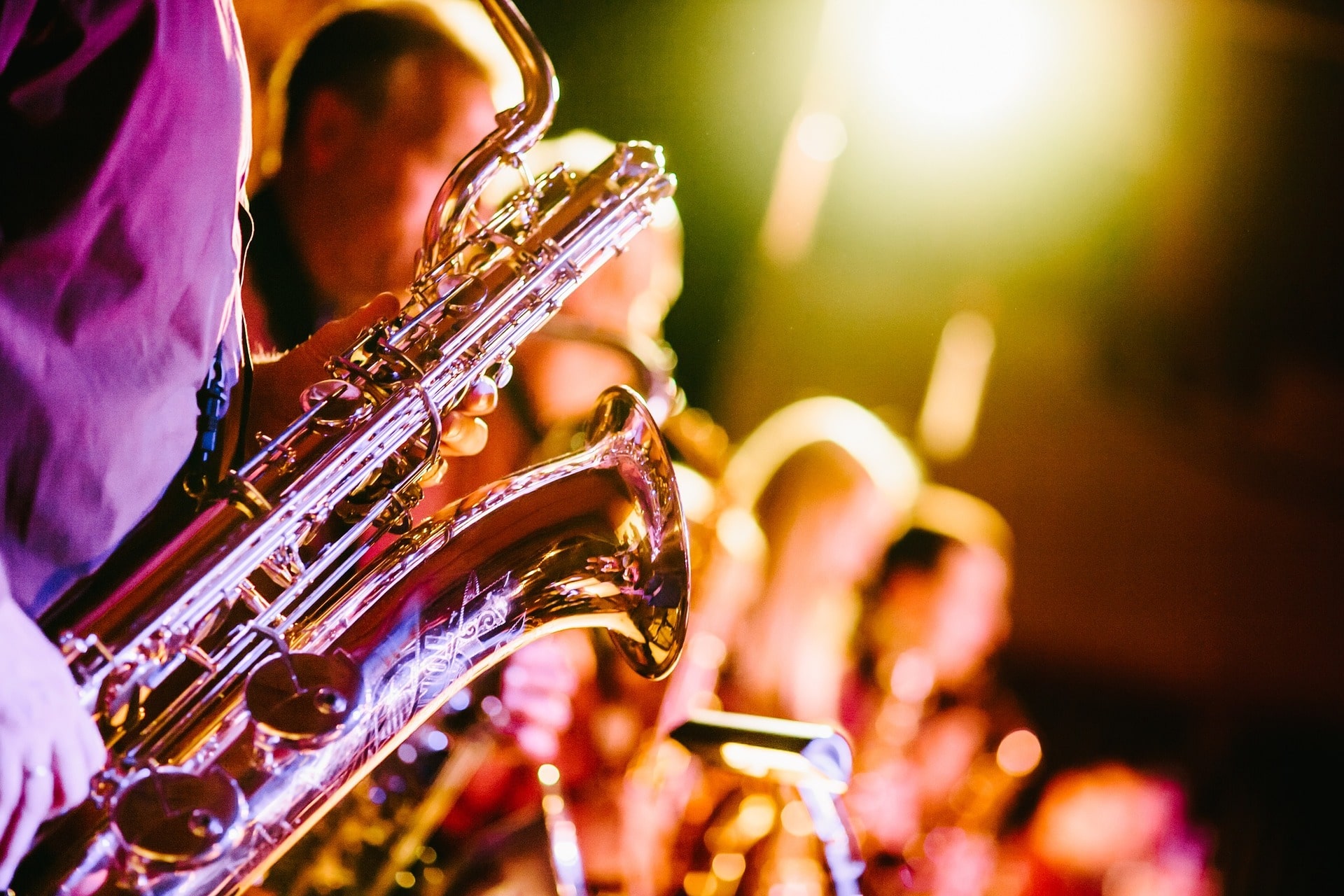 RECEPTION MUSIC
Wedding entertainment at concert show level by New York's most talented artists. McLean Avenue have performed at 100's of weddings over the years and their professionalism and floor-filling songlist is second to none.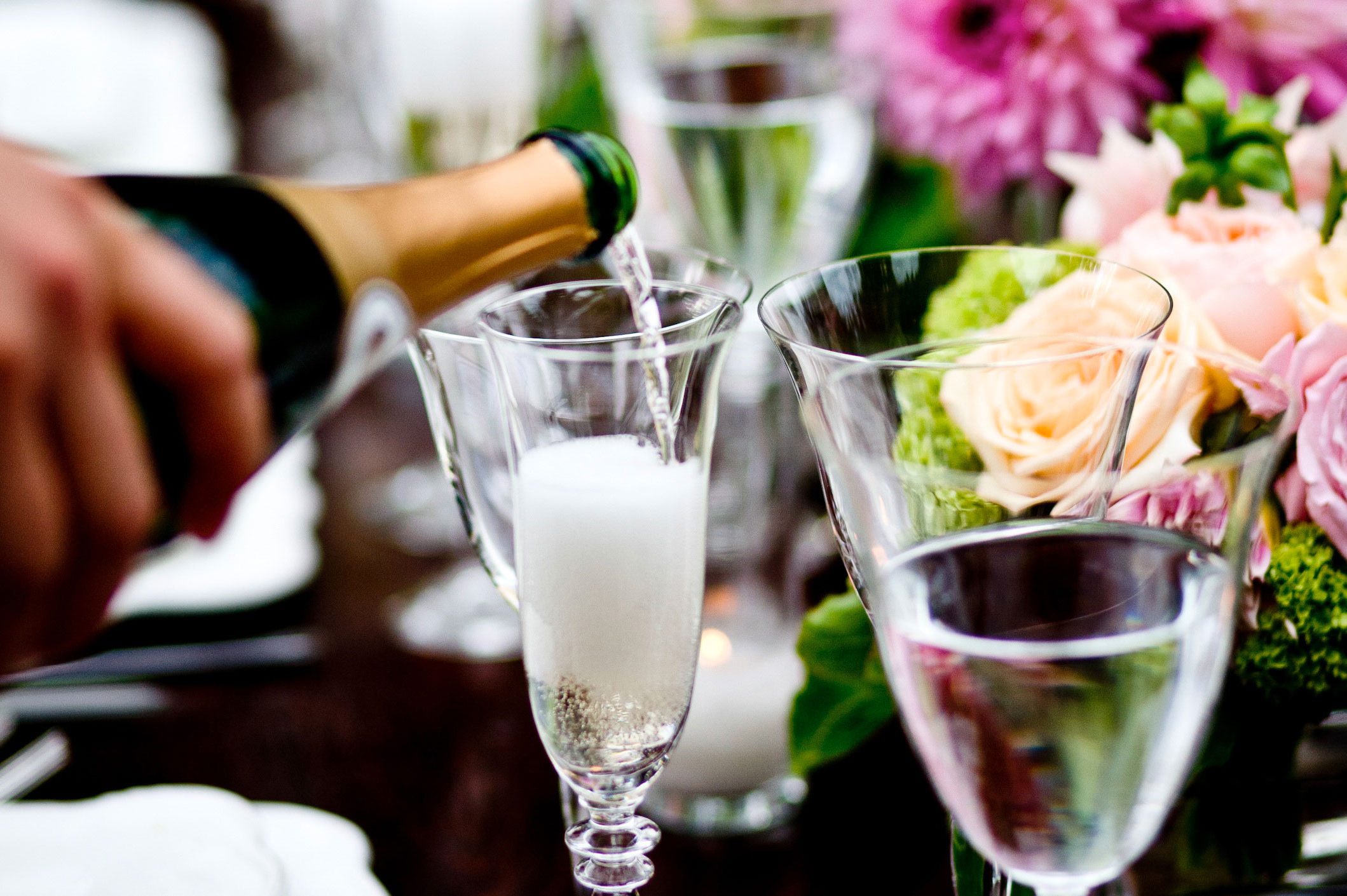 COCKTAIL HOUR MUSIC
From a solo crooner, string quartet, a full acoustic jazz band or simply iPod playlist, McLean Avenue Band cater for all.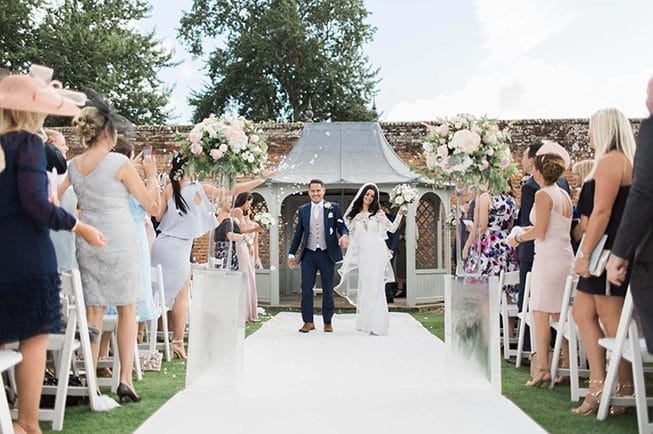 CEREMONY MUSIC
Classically trained musicians and singers provide a timeless ambience to any wedding ceremony. The ideal music to start your perfect day.

2019 VIDEO
Some of the more popular songs we perform at weddings and events
Gala Event
10-piece McLean Avenue Band Live
Your Spark
McLean Avenue Band

(Original Song)
Don't Stop Beliving
JOURNEY
Tell Me Ma
IRISH TRADITIONAL SONG
JUST HAVING FUN
NANCY MULLIGAN

(In Campervan)
Client Testimonials
Just a few words from our past clients. See more on The Knot.com
…and Thank You for saying Thanks
OUR APPROACH

Our personalized approach differs from many other bands, in the simple, but important, fact that we always put you first. Our #1 goal is to ensure you relax and enjoy your special day. We don't want you to be stressing over the minute details, that's our job and we're proud to do it! Here's how we will work with you to ensure that the most important day of your life is a happy and memorable one.

LISTENING
First and foremost, in order to create the desired mood from your vision, we carefully listen to you in our initial meeting. We listen to what you want, and importantly, what you don't want. Your wedding day is about you as a couple, and we are here to serve you and bring your dream event to life. Our mission is to take your wedding or event and turn it into a masterpiece – through a fusion of sounds and beats that will have your guests singing, dancing, stomping and raving for more.
OUR ROLE
During the planning stage, we'll talk with you about your vision, what you like and want (and don't want), playlist ideas and more – so that we arrive on your special day completely prepared. We'll talk to your officiant, caterer, photographer, videographer, and anyone else who is involved in your wedding day to ensure that everyone is on the same page and knows what is coming up. We do all that behind the scenes, because we don't want you, as the couple, to waste any valuable time on your most special day. You should just be having fun! We think of our role, particularly before any dancing begins, as the facilitator to ensure your wedding day runs smoothly and flows well.
PRODUCTION
From your ceremony to your final song, the sound system and its quality can make or break a wedding. Without the right equipment and the right people operating it, your event could lose its vibe. This can be one of the most noticeable mistakes at a wedding, because the sound is so obvious. For that important reason, McLean Avenue Band uses a professional sound engineer for all our weddings. Using the same engineer at every event is just as important to us as using the same musicians for quality and consistency. Our engineer knows our music, our vibe, our equipment and is cued into your vision and the personalized experience we are creating for you. He is also on-site to deal with any technical issues that may arise with any of your vendors or the venue itself. If your guests can't hear the ceremony, cocktail hour music or dance music, they won't experience the energy or vibe that you are looking for that night.
MOOD CREATORS
A majority of the mood of your wedding or event, comes from the music
we play and our energy. Starting with your ceremony, then into your cocktail
hour, your dinner and then on to the dance floor, we not only set the tone
sonically – but, we also create the mood from the energy we put out and the way
we interact and engage with your guests. When it comes to dancing, our role is
about creating that special mood and putting tons of energy out to your guests
so that they light up the dance floor all night long. Setting the proper mood
is crucial for any great party!

READING THE ROOM
Hiring professional and experienced people is crucial to anticipate things that spontaneously might occur. Whether it is a last-minute ceremony location change (due to bad weather for example) to an impromptu dance, as experienced professionals with more than 10 years of experience, we've seen it all and know how to properly manage any unexpected situations that might come up. No worries, we've got you covered!
How to Book
–Research us online at websites like theknot.com and pay attention to our reviews.
–Ask your venue if they have dealt with us before and what their experience was like.
–Meet with us face-to-face to experience our vibe and see if we will be a good fit for your wedding
–When you meet with us, you meet with the people who will be performing at your wedding, not some office staff or sales staff

Remember each wedding is different.
Some wedding are high energy couples and others are more relaxed couples. We always create a vibe to suit our client's vision.
Therefore, if you check us out at one of our weddings, it may not be exactly what you have versioned for your wedding but you will experience our professionalism. production quality and the guests having fun, at all our weddings.