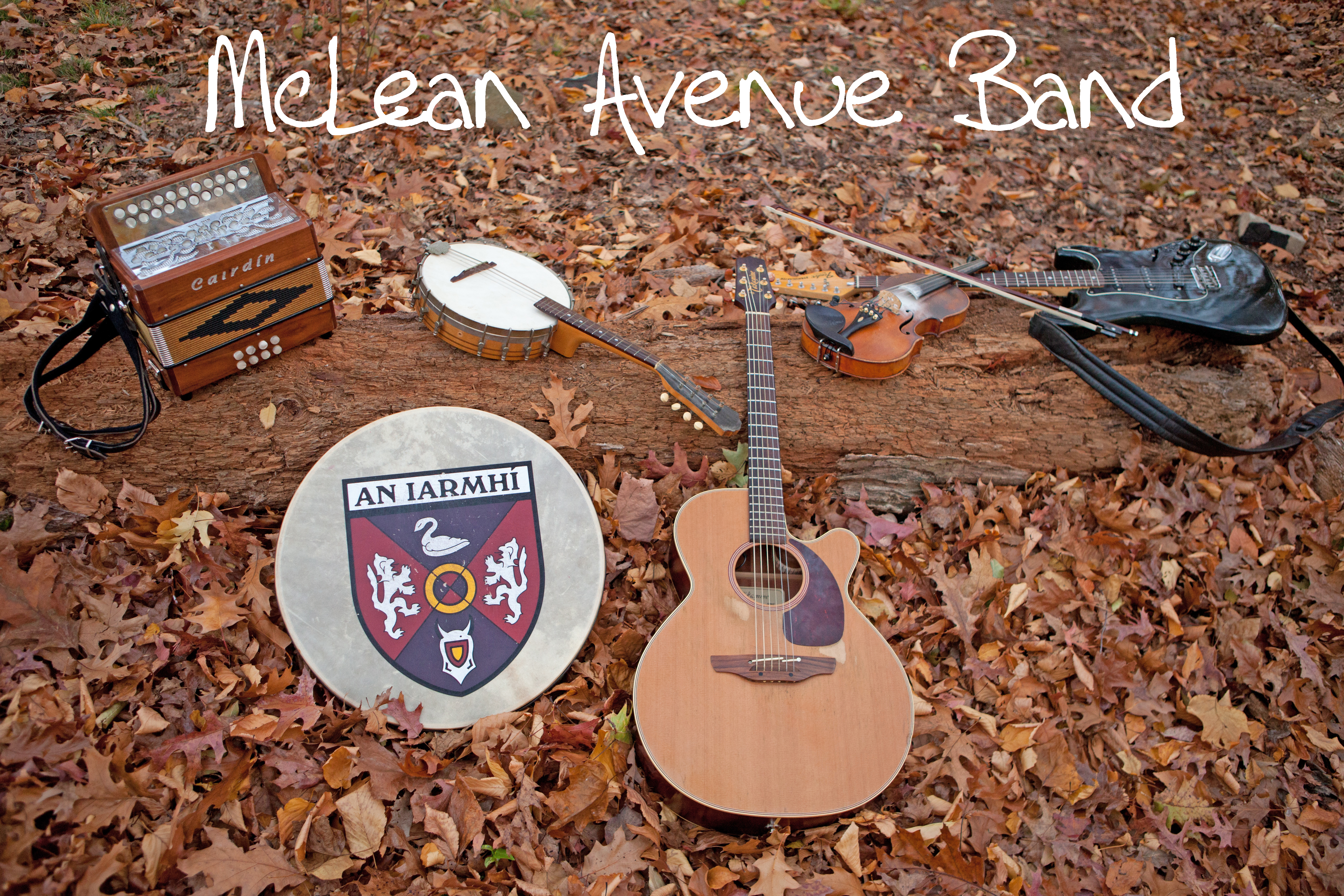 For General Release
START:
McLean Avenue Band is an eclectic mix of musicians that blend together to create a dynamic, vibrant and memorable musical experience for audiences everywhere.
A very professional, talented and extremely entertaining line-up that boasts very impressive resumes as individuals, to bring you the very best in Irish, Country, Rock and Pop, as a group. Although they are from the heart of Ireland they are well known in the Irish/Celtic scene in the Tri-State area also and have electrified stages worldwide.
McLean Avenue Band masterfully combines Traditional Irish tunes and ballads with elements of Rock, Pop and R and B. As a result, this "Super" Band has the unique ability to appeal to a broader spectrum of audiences. Be it an uptempo chart topper, a lilting waltz, a classic rock anthem or a heartfelt ballad, McLean Avenue fits the bill!
All of these components make them highly sought after for Festivals, Concerts, Corporate Events, Private Functions and last but by no means least, Weddings.
Their charismatic stage presence makes it impossible for them to be anything other than hugely entertaining.
:END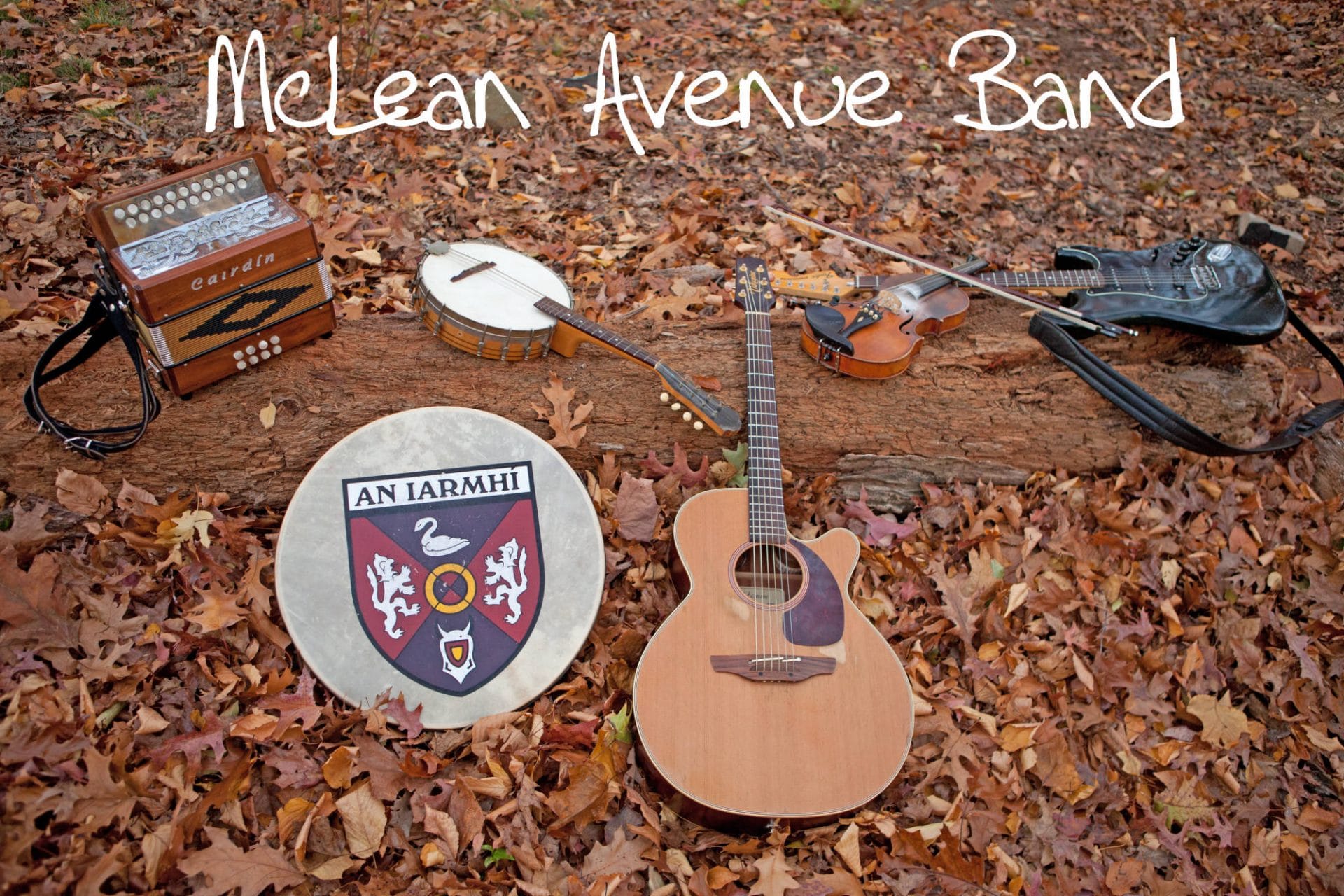 BAND INSTRUMENTS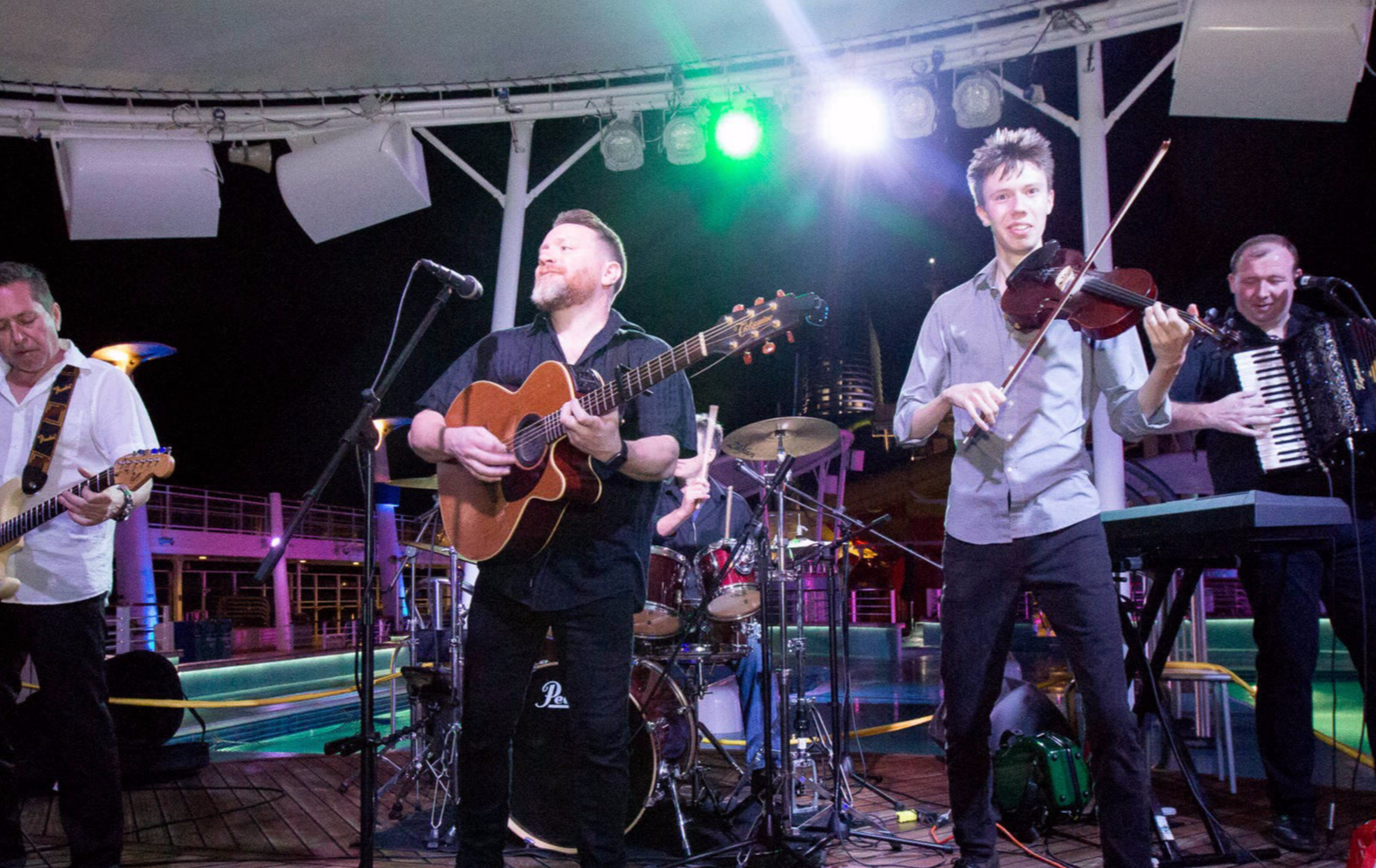 FESTIVALS

FORMAL ATTIRE 1


FORMAL ATTIRE 2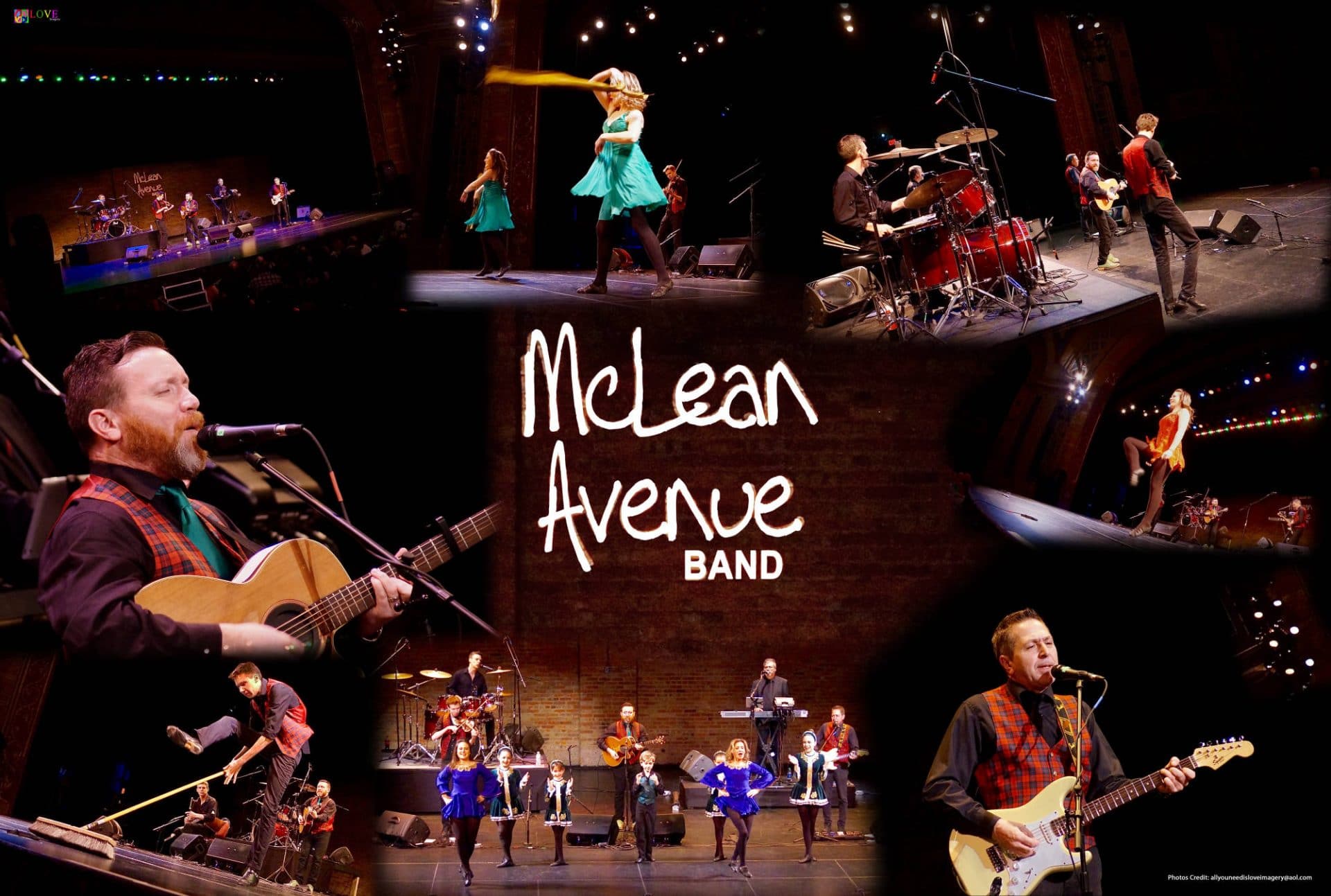 HI RES PRINT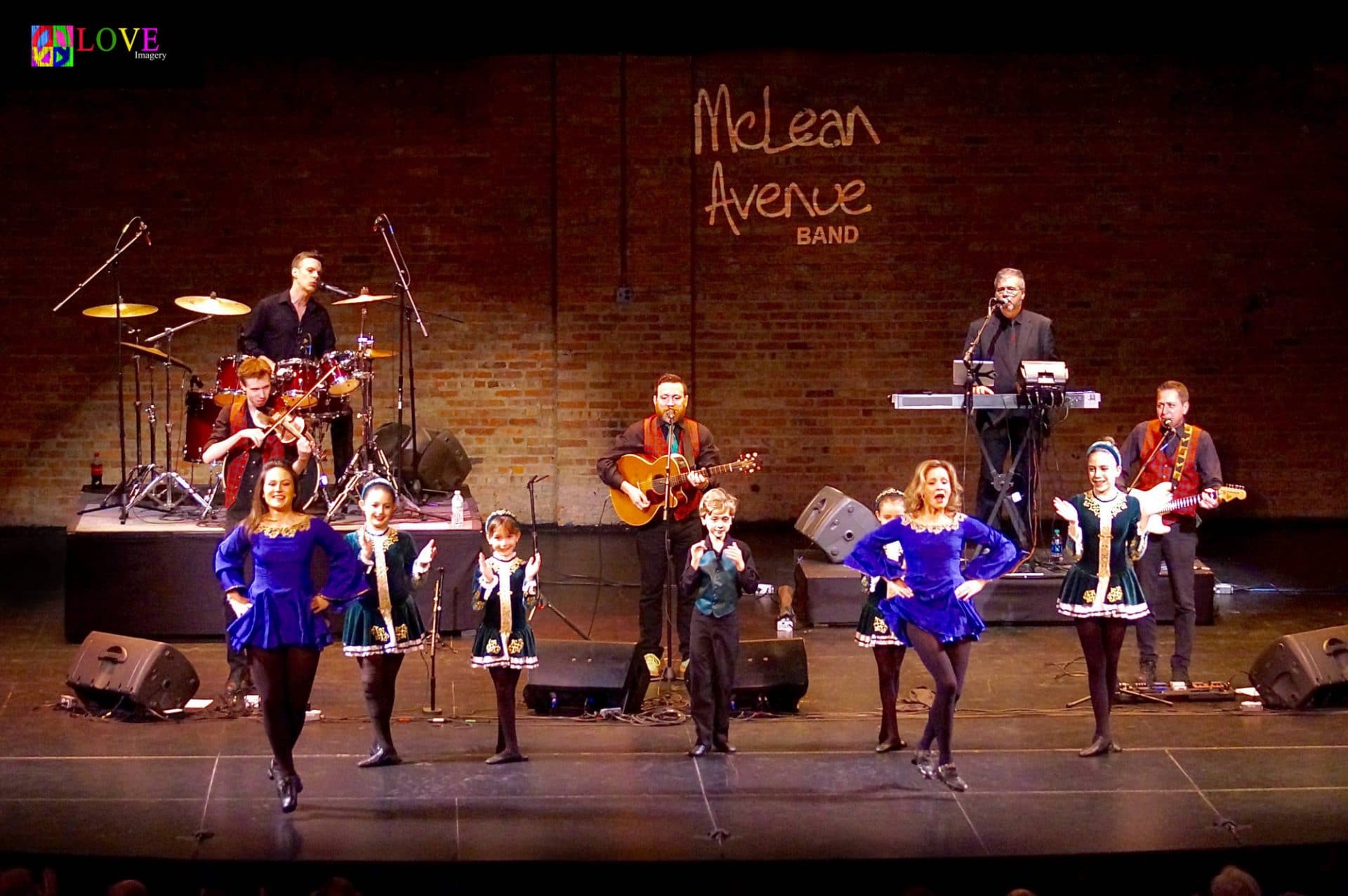 CONCERT WITH DANCERS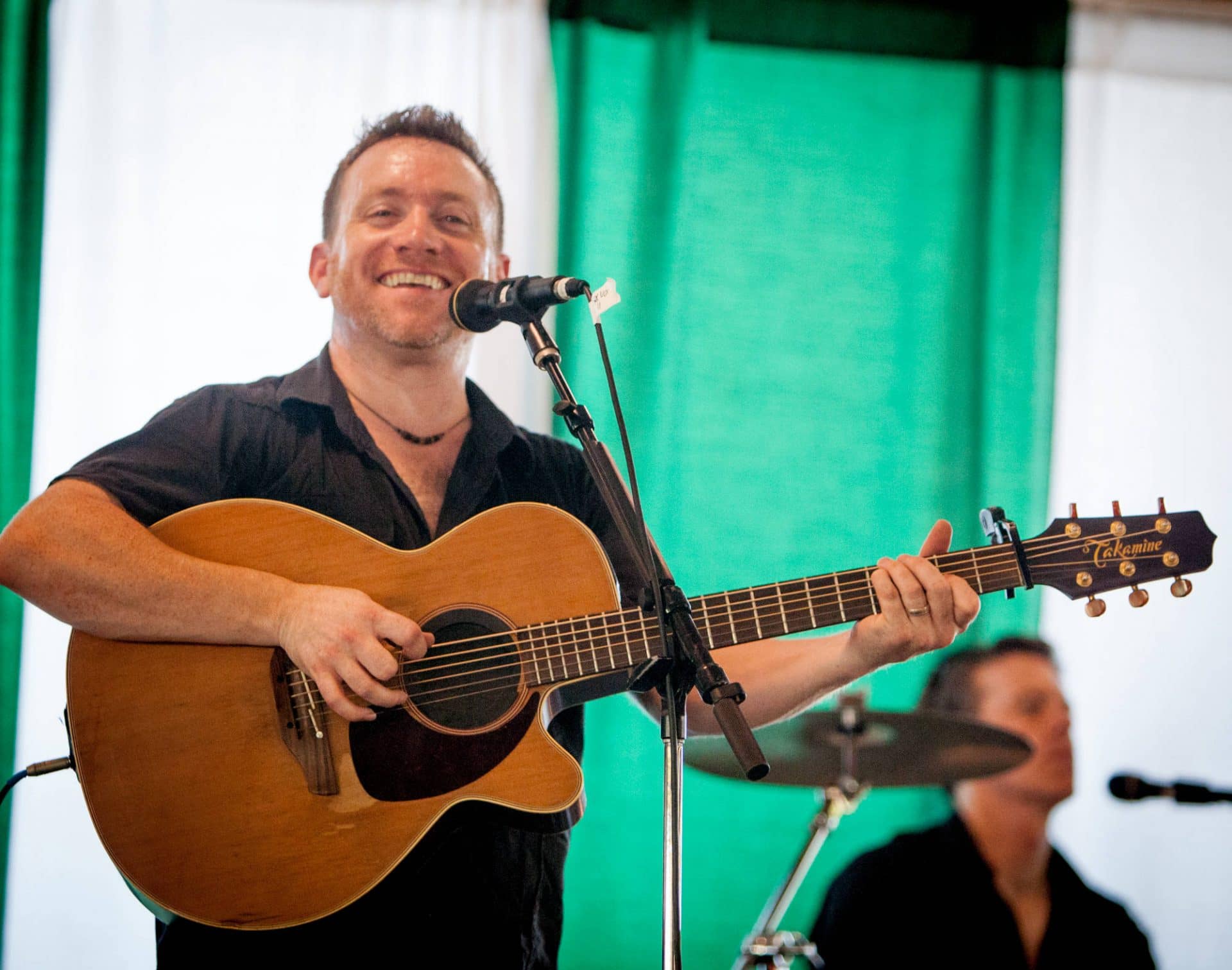 PADRAIG ALLEN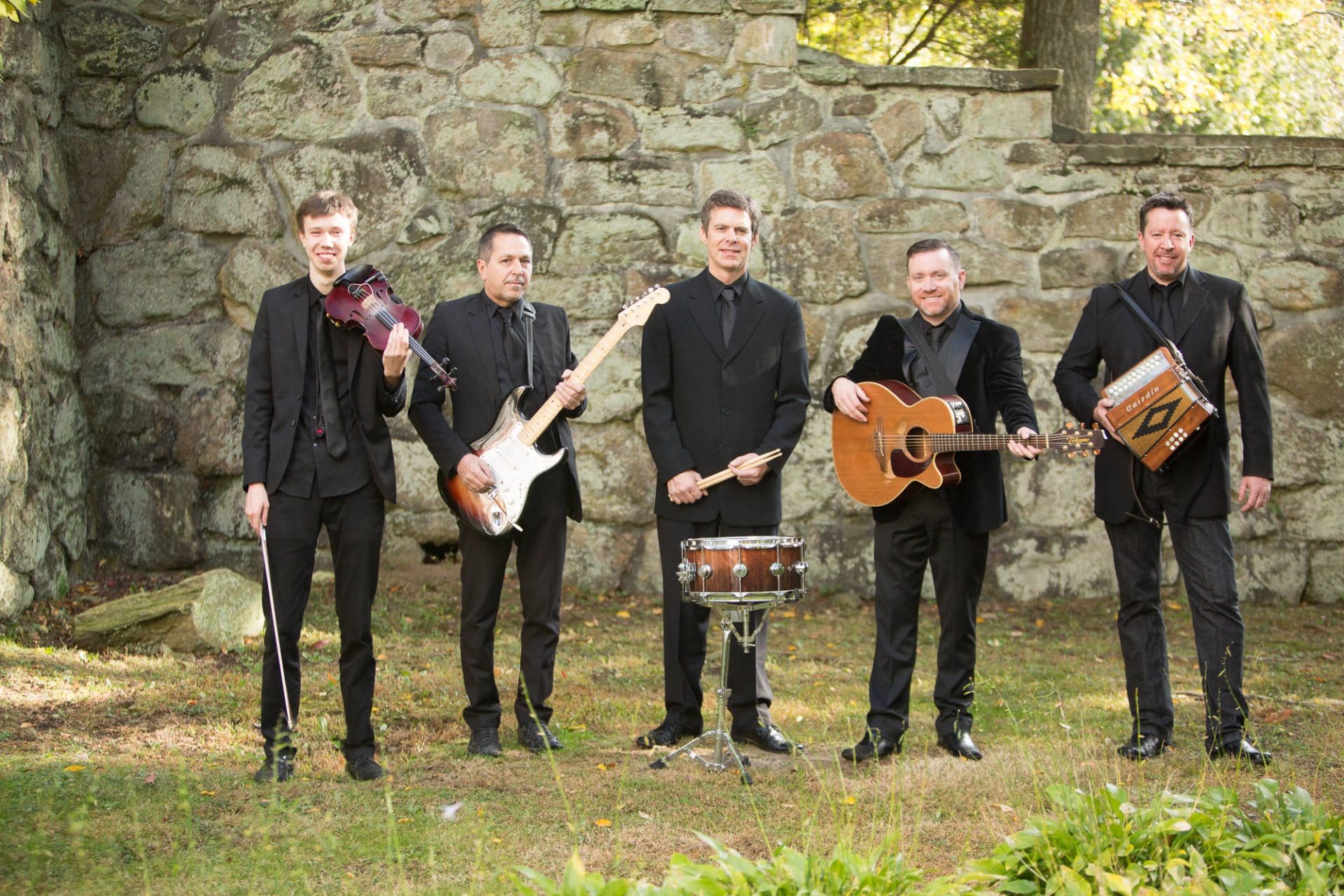 FORMAL ATTIRE 3


CLICK HERE to request our logo for print.
SHOW REVIEW
Sparks flew during this group's interactive performance, which included a unique array of traditional Irish songs and Celtic tales in addition to rockabilly and bluegrass originals.
The leader of McLean Avenue band is singer/songwriter, Padraig Allen, who was born in County Westmeath, Ireland, his first visit to America in early 2000.
Allen's vocals, guitar playing, storytelling, and emcee skills provided the thread, which unified this unique tapestry of an evening. Woven into the fabric were such Irish favorites as "The Rattlin' Bog" and "Cockles and Mussels." But there will be lots of surprises, too, including high-energy cover versions of Old Crow Medicine Show's hooky "Wagon Wheel" and British songwriter and guitarist Richard Thompson's captivating "Galway to Graceland."
Backing up Allen were McLean Avenue band members Kevin McHugh, a native of Dublin, Ireland, on drums, pipes, and vocals; Geoff Hartwell on Guitar, banjo and vocals; Joe Biancorosso on guitar and vocals; and the impressive All-Ireland Under-18 Fiddle Champion Jake James on fiddle and bodhran, a traditional Celtic frame drum.
Guitarist Joe Biancorosso, originally from Italy, blows away every audience with a glowing version of the Andrea Bocelli favorite "Con Te Partiro" on vocals and Fender electric guitar.
Just when you think that's it, they hit you again for yet one last surprise, fiddler extraordinaire Jake James delighted the Strand audience with his fiery version of a traditional Irish broom dance!
During the course of this interactive evening — which featured lots of audience participation in the form of singing, clapping, and prancing in the aisles — Padraig, and McLean Avenue group is sure to surprise the crowd by inviting audience members of all ages to participate in some lively Irish dancing!
This talented group of musicians will be sure to surprise every audience with several cuts from their critically-acclaimed CD, Easy & Free?—?some of which one might likely expect to find on a Dave Matthews Band album rather than on a so-called "Irish Music" CD.
All in all, if you like raucous fiddle, traditional Irish/Celtic songs, and Celtic tales — all wrapped up with a bow of red-hot rockabilly tunes — then surprise a friend, a family member, or yourself (!) with tickets to a McLean Avenue Band performance. You'll be sure to find yourself feelin' Easy & Free all the way "From Galway to Graceland!"
QUOTES FROM THE MEDIA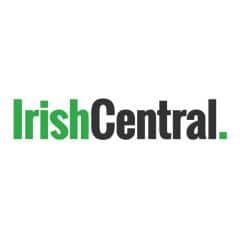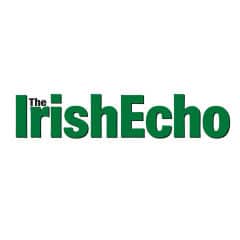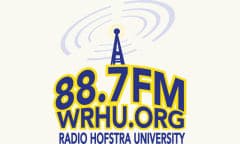 Padraig [Allen] is a natural entertainer with an exceptional voice, an
amiable demeanor, and a gift for putting a new spin on traditional songs
Mike Farragher
The group has mastered the art of blending the old and new, embracing
the traditional while adding their own signature sound – a sound that
screams fun.
The Irish Echo
The Brand New Sound
From McLean Avenue Band
Tony Jackson
Radio Presenter
WRHU-FM