Four First Dance Songs for Everyone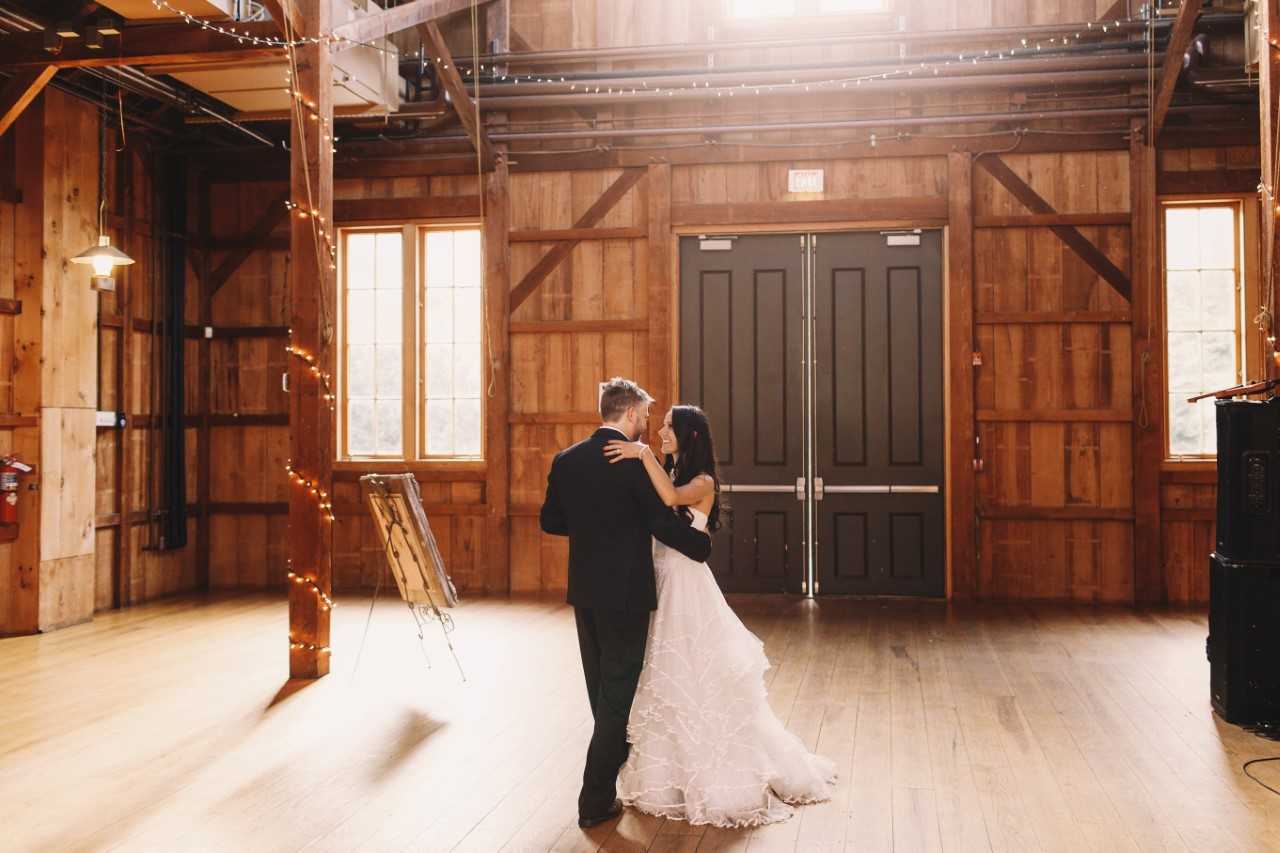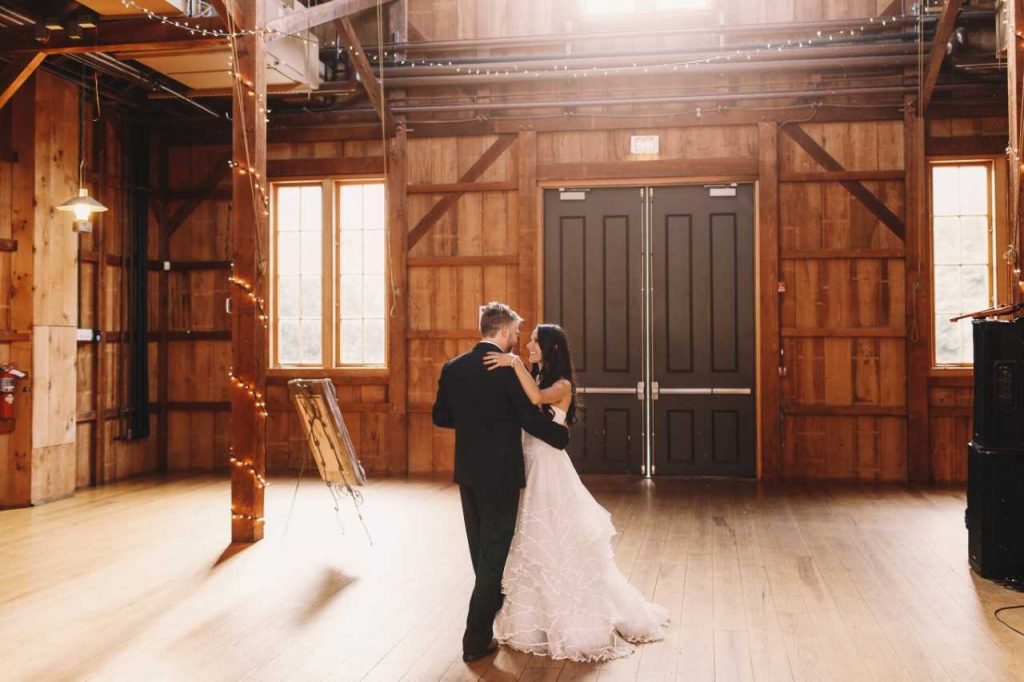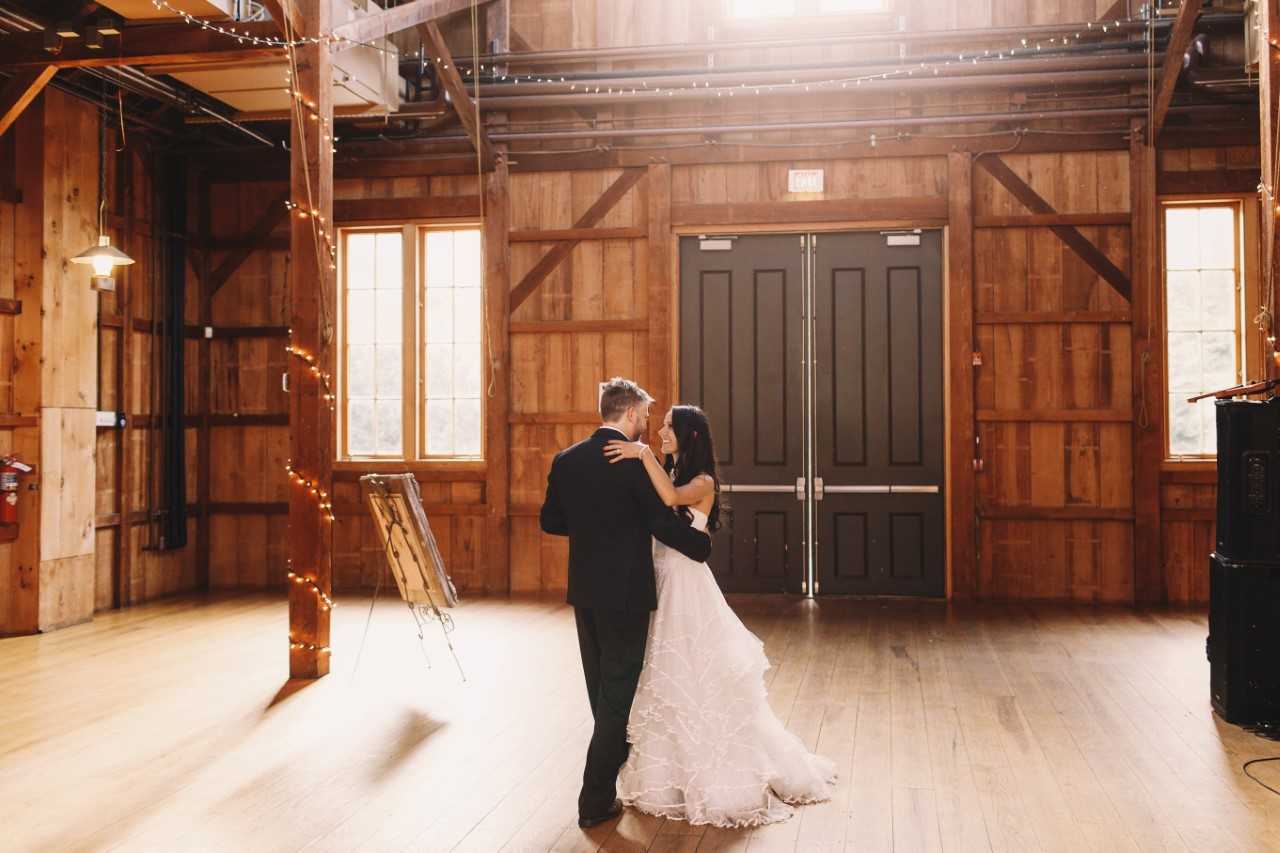 There's nothing like a love song to soothe the soul and help you celebrate the wonderful beauty of love itself. Nothing can be more endearing than seeing a couple dance for the first time as husband and wife. Obviously, there are a thousand and one love songs out there – and as a couple about to get married, you are probably searching for the one that suits you best.
Here are some examples of popular songs we recommend for your first dance.
Anderson East – This Too Shall Last. This slow song's lyrics are modern and timelessly romantic. This song was written about how to make your love last through even the difficult times. With its stripped-down emotion and raw melody, it makes a great choice for a romantic first dance.
Ray LaMontagne – You are the best thing. Are you looking for something a little more upbeat for your first dance? This might be the perfect choice for you. This song is has a great tempo, and is fun to dance to.
The Turnpike Troubadours – Pay no rent. If country music is more your speed, then this song might be right up your alley. It has that classic country sound and the lyrics to back it up.
Neil Young – Harvest Moon. Neil Young and his music are classic. If you want a memorable and classic first dance song look no further.
Looking for a truly dedicated and talented wedding band in the Greater Tri-State Area? Contact McLean Avenue Band and allow us to entertain you and your guests on your Big Day!