4 Mistakes to Avoid when Planning Your Wedding Music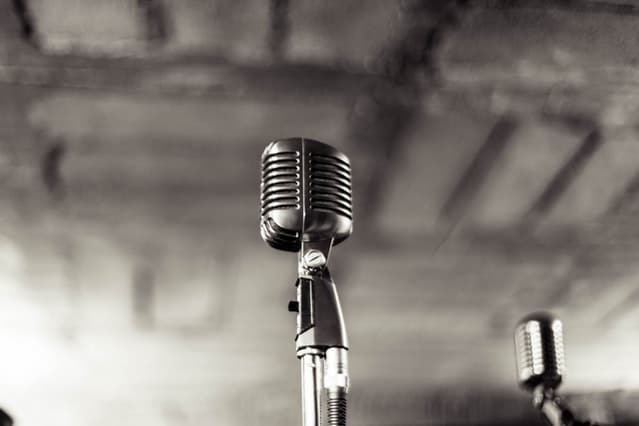 Undoubtedly, your wedding music is one of the most important parts of your Big Day.  There is nothing as powerful as music when it comes to creating ambiance and entertaining your guests.  Choosing the right music is just as important as choosing your décor, it sets the mood.  
What are some of the mistakes you should definitely avoid making when planning your wedding music?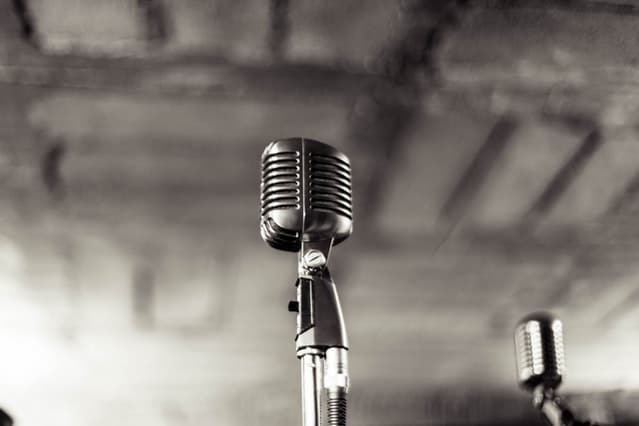 Choosing something because it's popular. Just because a certain band is a great option for your best friend's wedding, doesn't mean they are automatically the best option for you. Make sure you are you compatible with the band you choose.  When you find the right fit you will know.  They will help ensure to not only entertain your guests, but also compliment your beliefs, your style and your personality.  Finding the perfect band can take some time, so make it a priority early on in your planning.  
Not creating a list of "do not play" songs. Obviously, you should create a list of songs you want to listen too (particularly the songs that will be associated with special wedding moments). However, it is also quite important to create a "do not play list" as well. You don't want to hear music you don't like, or which might stir emotions in you – but unfortunately, your wedding band does not read minds. If you want to make sure some songs will not be played, be sure to add them to a list and share it with your band.  
Focusing on one genre. OK, you may be a huge fan of one musical genre – but it is more than likely that your guests aren't (or at least not all of them). To make sure you create a playlist that will be appreciated by as many people, try to mix up the styles and the genres. This can make all the difference in the world!  
Making it all about the romantic songs. Yes, the romantic tunes do have a very well-defined place in a wedding (obviously!). But since your guests will most likely want to dance, it is important to add songs that invite them to do that as well – they will have tons of fun this way! 
Searching for an amazing wedding band in the New York Tri-State area and beyond? Contact McLean Avenue Band and allow us to be the ones who delight you and your guests with AMAZING music and good vibes!