All the Dances for Your Wedding Reception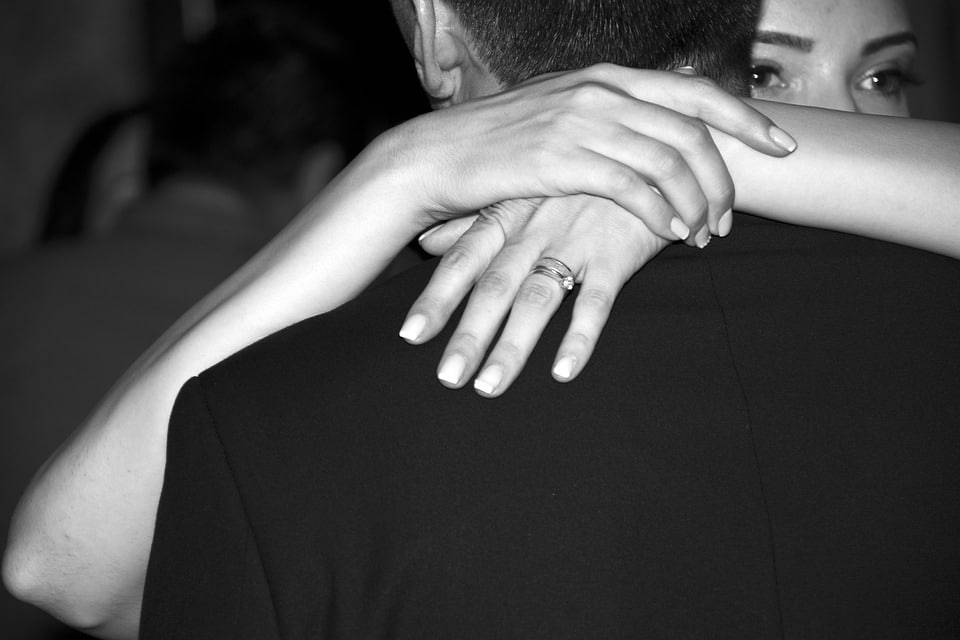 At your wedding reception, things usually go in the following order: the cake cutting, your parent's toast, the toast from the maid of honor, the toast from your best man and then the dances. In this article, we've outlined the different dances for your wedding reception and the song choices you could use for each of them; of course, what's great music if you don't have an equally-great band to play it? That's where we come in.
We are the McLean Avenue band from White Plains, New York; a wedding band that's ready to thrill and entertain on your big day. The songs below should be perfect too.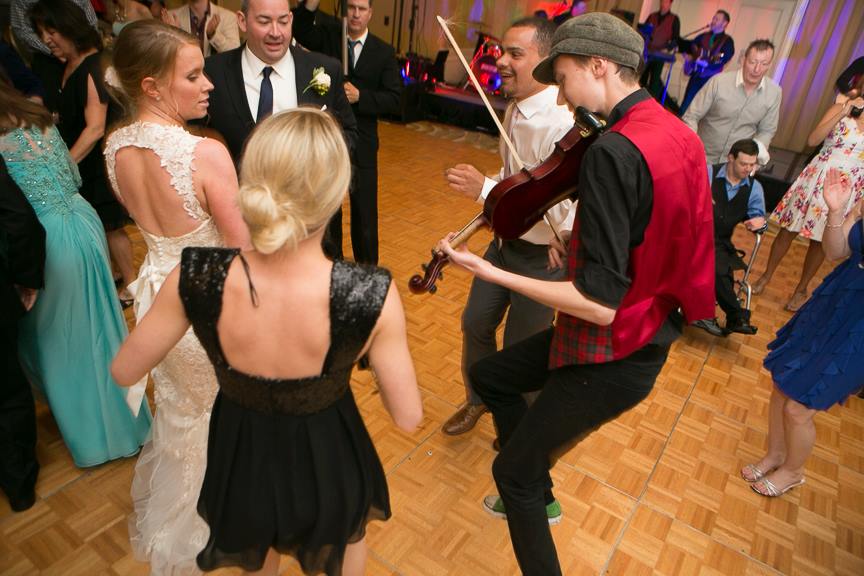 This is the dance between the wedding couple. It is the first time you get to pay full attention to each other since the day began. You can use any of the following songs for your first dance: Perfect by Ed Sheeran, All of Me by John Legend or Thinking Out Loud also by Ed Sheeran.
The Father-Daughter Dance
This dance is between the bride and her father. You can use any of the following songs for your father-daughter dance. Note that this is a dance between generations, so you do not want to go for a song that is strange to your father. Because You Loved Me by Celine Dion, Daddy by Beyoncé or You Raised Me Up by Josh Groban.
This is the dance between the groom and his mum. Any of the following songs is perfect for your mother-son dance: A Song For Mama by Boyz II Men, I'll Always Love My Mama by The Intruders or The First Lady In My Life by Paul Todd.
Some couples want to make a little special time for their grandparents. If you choose to do so, you can use any of the following songs: Time in a Bottle by Jim Croce, Through the Years by Kenny Rogers or Forever Young by Rod Stewart.
This dance is to honor married couples in attendance. You can select any of the following songs: Love Is Here to Stay by Frank Sinatra, The Best Is Yet to Come by Michael Buble or A Moment like This by Kelly Clarkson.
Group dances are fun and entertaining. Everyone should be able to join in, so make sure the steps are not too difficult. You can use: The Hokey Pokey by Ray Anthony, YMCA by The Village People or We Are Family by Sister Sledge.
The McLean Avenue band would love to be a part of your wedding day. We are a great band and have all these songs and more ready to make the entertainment on your wedding day, a huge success.