Padraig Allen - Band Leader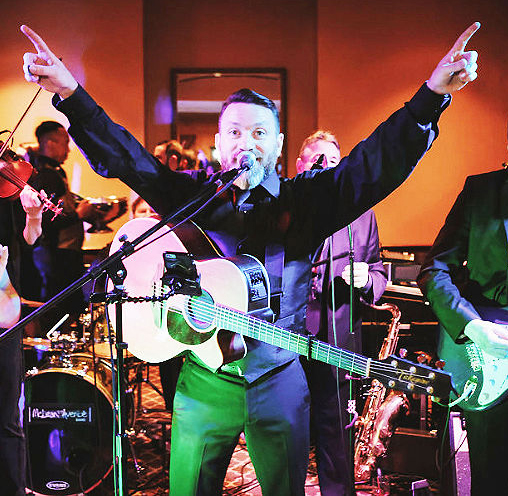 Padraig Allen hails from Westmeath, Ireland. He will be your point of contact all the way through the booking process and will guide with some great tips to make your party or event the best it can possibly be.
Let's face it, who knows how to throw a party better than the Irish?
Padraig has worked in the entertainment business for over 30 years and grew up in a family steeped in music and entertainment in Ireland, a family which includes some of the best-know household names in the business.
After a short tour with an Irish band in 1999, Padraig loved the USA so much he decided to move here permanently. Not long afterwards he formed the McLean Avenue Band to bring the experience of an Irish party to the great folks of America.
Since then, the band have performed in all the popular party and catering venues from Manhattan to Vermont, Brooklyn to Long island and destination wedding further south like Florida, Virginia, North Carolina. 
If you can get there, the band can perform there.