Genres of Music you may want to Skip on your Big Day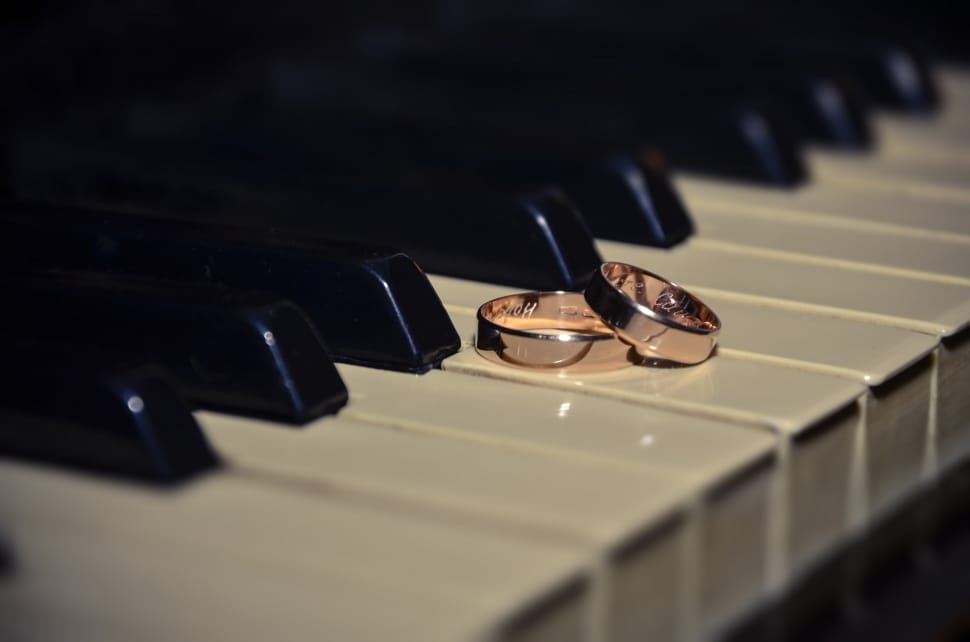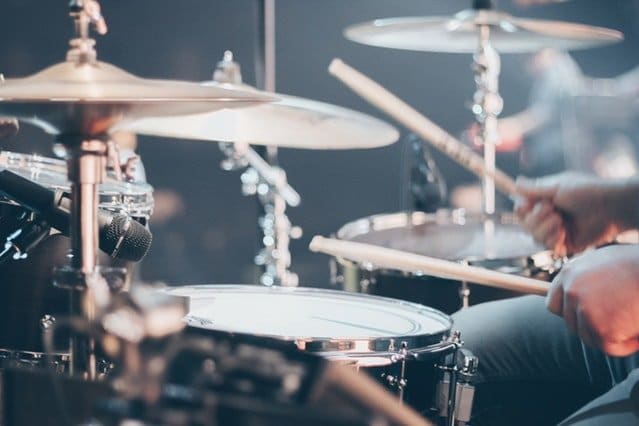 There's nothing like music to lift people's moods and create a more inviting atmosphere. That is one of the reasons music is so important at weddings – as a bride and groom, you want to make sure your guests feel happy throughout your Big Day.
What are some of the songs you might want to avoid, though?
Anything that might be offensive. If you've chosen to include a song with lyrics that might make anyone at the wedding feel offended, it's probably best to leave it out of your mix. Even if everyone might not perceive it as offensive. All it takes is one upset guest to make it a less enjoyable wedding for everyone else. Be sure you listen to your songs carefully (and even read their lyrics) – it can make a huge difference.
Anything that's inappropriate. Songs that are a bit more erotic can be fun, yes. But it's probably best if you keep those for the after party. Otherwise, you might see some guests who are not very happy with your choices – such as your grandma, or someone who has brought their young children to your wedding.
Anything that's too repetitive. It's perfectly OK and even recommended to include your favorite musical genre in the wedding – but do make sure it's not too repetitive. For instance, if you like rock music, you can include a few of your favorite songs, but it's probably not a good idea to make it all about rock music, as some people might get easily bored. Variety is key to a good party!
Anything that talks about heartbreak. Some heartbreak songs are pretty obvious – but even so, there are a lot of them that slip into weddings. I Will Always Love You by Whitney Houston is a big example. Another one, that doesn't necessarily talk about a breakup, but about things that are just not right for a wedding, is Macarena (the song is about cheating).
Looking for a brilliant wedding band in New Jersey and the surrounding areas? Contact McLean Avenue Band. If you want your wedding day to be unforgettable look no further. With us on your side, your wedding will be one to remember.