Great Tips for Your Father- Daughter Dance Routine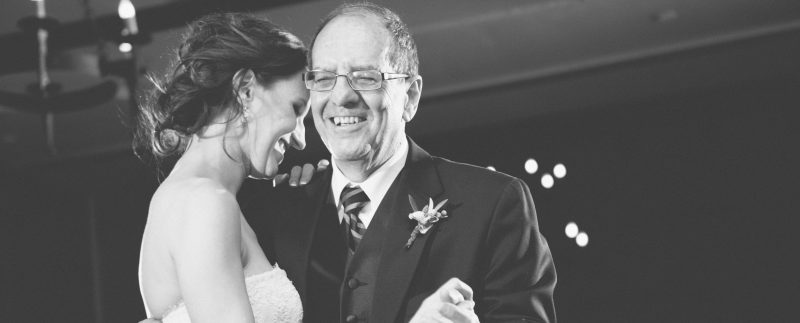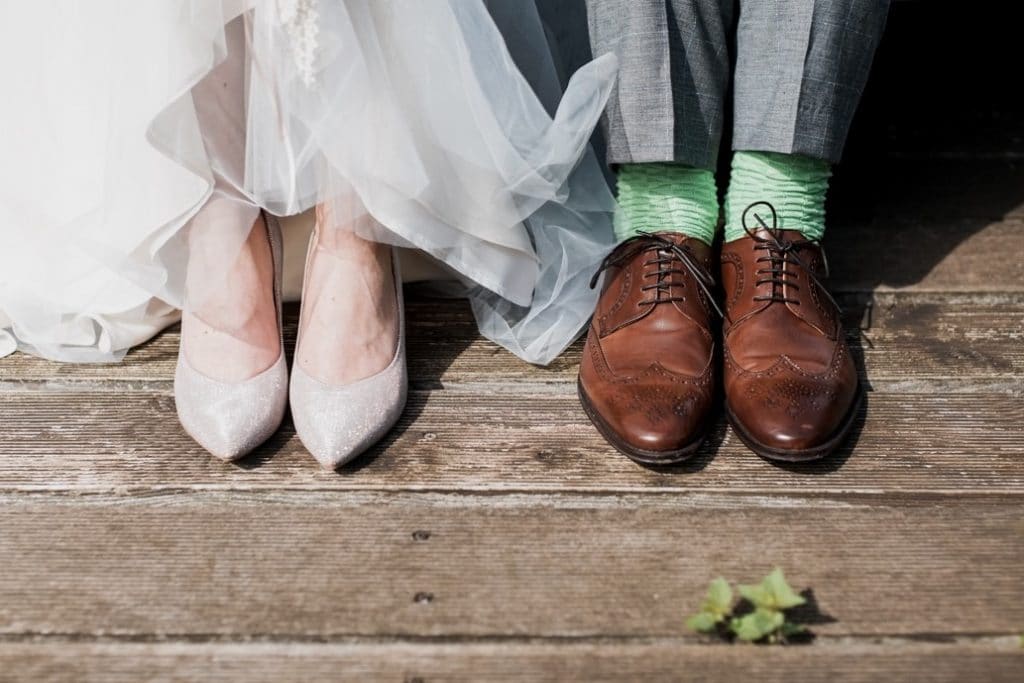 Choosing the music for your wedding day can be a pretty exciting time for a bride and groom to be! Think of it as your very own special playlist that you will create to celebrate with family and friends. You may have already thought of what types of songs that you would like to play at your wedding reception and maybe even your first dance, but what about the notable father-daughter dance routine? This is such a sentimental part of any wedding that can bring out a number of emotions all across the room. From to tears, to laughter, and even downright cheering, this is a special moment for any bride to share with her father. If you are in the process of trying to find that perfect song for your father-daughter dance routine, we have some great tips to share with you!
Meaning
Find a song that shares sentimental meaning for the both of you. This could be a song that your father played for you as a child, or perhaps a song that you enjoyed together while camping or on a road trip. You want something that speaks to your heart and is a representation of the relationship the you share together.
Let Him Choose
This is a really sweet gesture! Giving your dad the honor of choosing your dance song will bring him so much joy. He will always see you as his little girl, so melt his heart with this one! Let him know that as you embark on this new journey, you will always be right by his side.
Have Fun
Yes, we know that is an incredibly emotional moment for the both of you, but you should remember to have fun while out are at it. This is your wedding day after all! One of the things that we love are choreographed father-daughter dance routines. Have a little fun showing off your dance moves and mixing some songs together.
Practice
Practice makes perfect, wouldn't you agree? Set up some time to get a few practice sessions in before the big day. This will help you to be better prepared, and it will also help with those pre-wedding day jitters!
Handkerchief
If you are feeling the water works, make sure that dear old dad has a handkerchief on hand. You may need it for this one!
Here Are Some of Our Favorite Recommendations:
1) "Brown Eyed Girl," by Van Morrison
2) "Ain't That Love," by Ray Charles
3) "Unforgettable," by Natalie Cole and Nat King Cole
4) "How Sweet It Is," by James Taylor
5) "Daughters," by John Mayer
6) "Stand by Me, by Ben E, King
7) "The Way You Look Tonight, "by Frank Sinatra
If you are looking to have a fabulous time and still haven't booked your wedding entertainment, Mclean Ave Band would love to be a part of your special day. You will be creating lasting memories for years to come!